So Kailana (
The Written Word
) and I are teaming up again...this time to celebrate CHRISTMAS. 25 days of answering questions! You are definitely welcome to join in on the fun!
My gift recommendations for the 2016 holiday season.
First, I just have to say that I hate this question. Hate it. But since I have to answer it, I'm going to go with ten to fifteen gift ideas that are more on the unique side.
Artoo Tea-Too Teapot
Build Your Own Marble Coaster
Library Card Socks
2017 Color Your Year Daily Calendar
The Dr. Seuss Coloring Book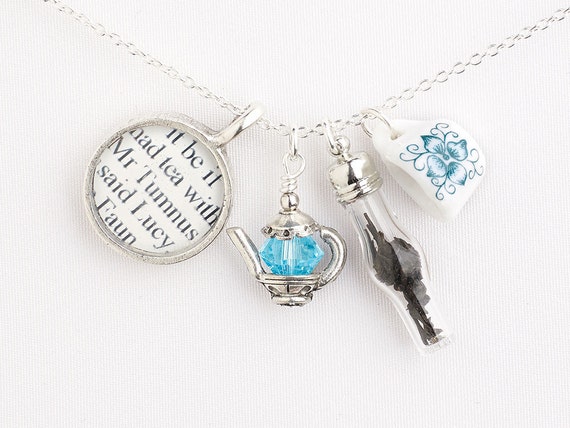 Tea with Mr. Tumnus Necklace
Hobbit Road Mug
Jane Austen Coffee Mug
Yellow Submarine Transforming Mug
A Novel Journal: Jane Eyre (diary)
© 2016 Becky Laney of
Becky's Book Reviews